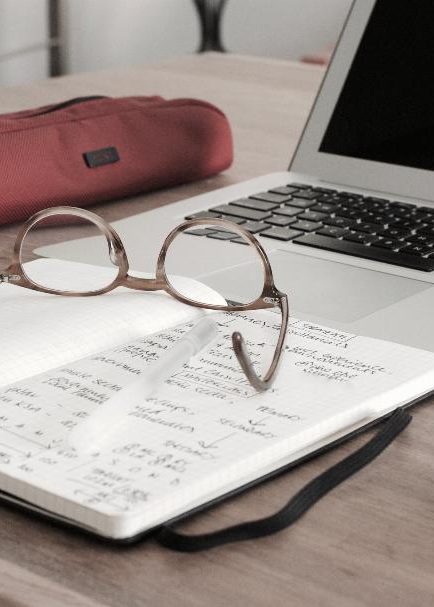 Meaningful Change
How many times have you sat bored, doodling on a notebook or surfing Facebook while a sage-on-stage talked at you? Learning doesn't have to be that way.
We are instructional designers who specialize in creating engaging, boredom-free learning experiences. We can make any material engaging. We can translate any material into an online learning environment. We can bring innovation to your in-person trainings, too.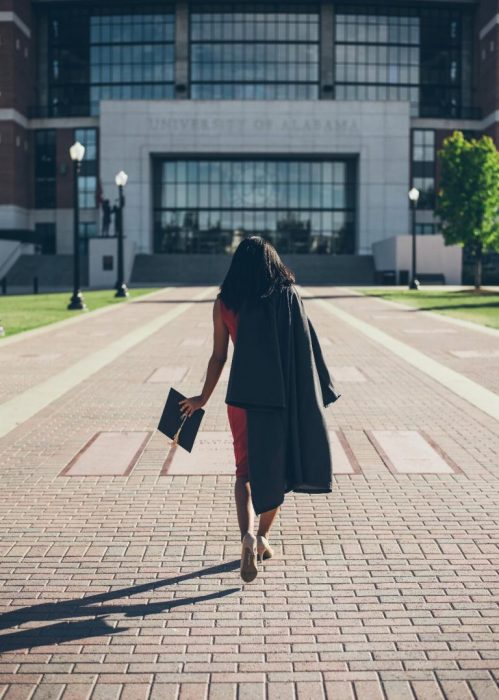 Online Learning Experiences
We create learning experiences in all learning management systems using a variety of course creation tools. We design everything from full-scale degree programs to corporate trainings and everything in between.
Transformative Training
We train college faculty and corporate trainers to engage learners in new and innovative ways, both online and in the classroom setting. We have great success training even the least tech-savvy faculty to teach online.
Quality Consulting
Unsure why your course or training isn't getting the results you need? We can tell you why, and how to fix it.
Innovative Concepts
We bring fresh thinking to all learning projects, and offer custom-tailored instructional design solutions that support your needs as well as your learners' needs.
Measurable Results
---
Our instructional designers use detailed analytics to continuously improve our learning components. We are dedicated to meaningful, measurable learning.