Who We Are
We are instructional Designers from Central Florida
Our team has worked together for nearly a decade. We are learning experts who are not afraid to take risks.
Experienced Instructors
We have decades of teaching experience. Between us, we have 30 years college teaching experience, 15 years faculty training experience, 10 years K-12 experience, and 10 years corporate training experience. We know your learners because they are our learners, too!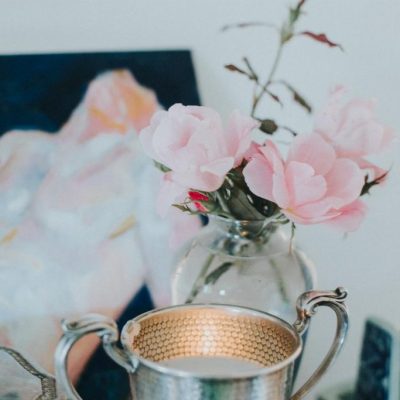 Award-Winning Instructional Designers
We have won every major award for instructional design for college courses and corporate trainings including:
Two Brandon Hall Awards
Three Blackboard Catalyst Exemplary Course Awards
Roueche Excellence Award
Florida Innovator of the Year Top-Ten Finalist
Quality Assurance Experts
We meet and exceed Quality Matters standards with our college-level designs. We have many courses that are Quality Matters Recognized, including the course Quality Matters uses as a demo to train new peer reviewers!
Our entire team is Quality Matters trained, and includes both a Master Reviewer and a Peer Reviewer.
LMS Gurus
We can solve most any learning management system issue both on the course builder and administrator side. Our LMS expertise includes:
Blackboard
Desire2Learn/Brightspace
Canvas
Moodle
Sakai
We can also host courses on our own servers in either Moodle or Canvas.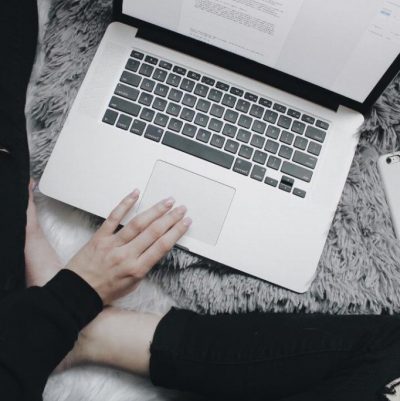 Dedicated Researchers
We are dedicated to our own life-long learning. We have graduate degrees in education-related fields, and we continue to research and experiment with learning innovations. These are a few of our current research projects.
Augmented Reality
AR could change the way we all learn. We are experimenting to find out how.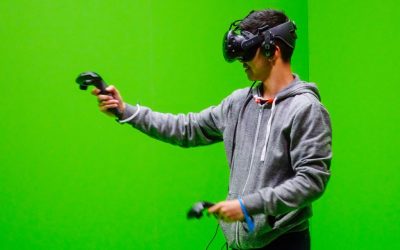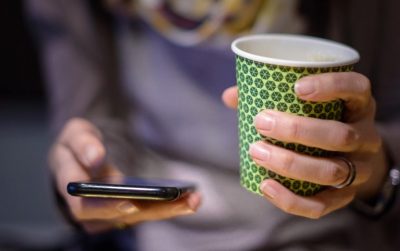 Mobile Learning
Since everyone carries a computer in their pocket, we think all learning should be mobile, too.